The 10th Annual Battle of Rogue River is in the history books!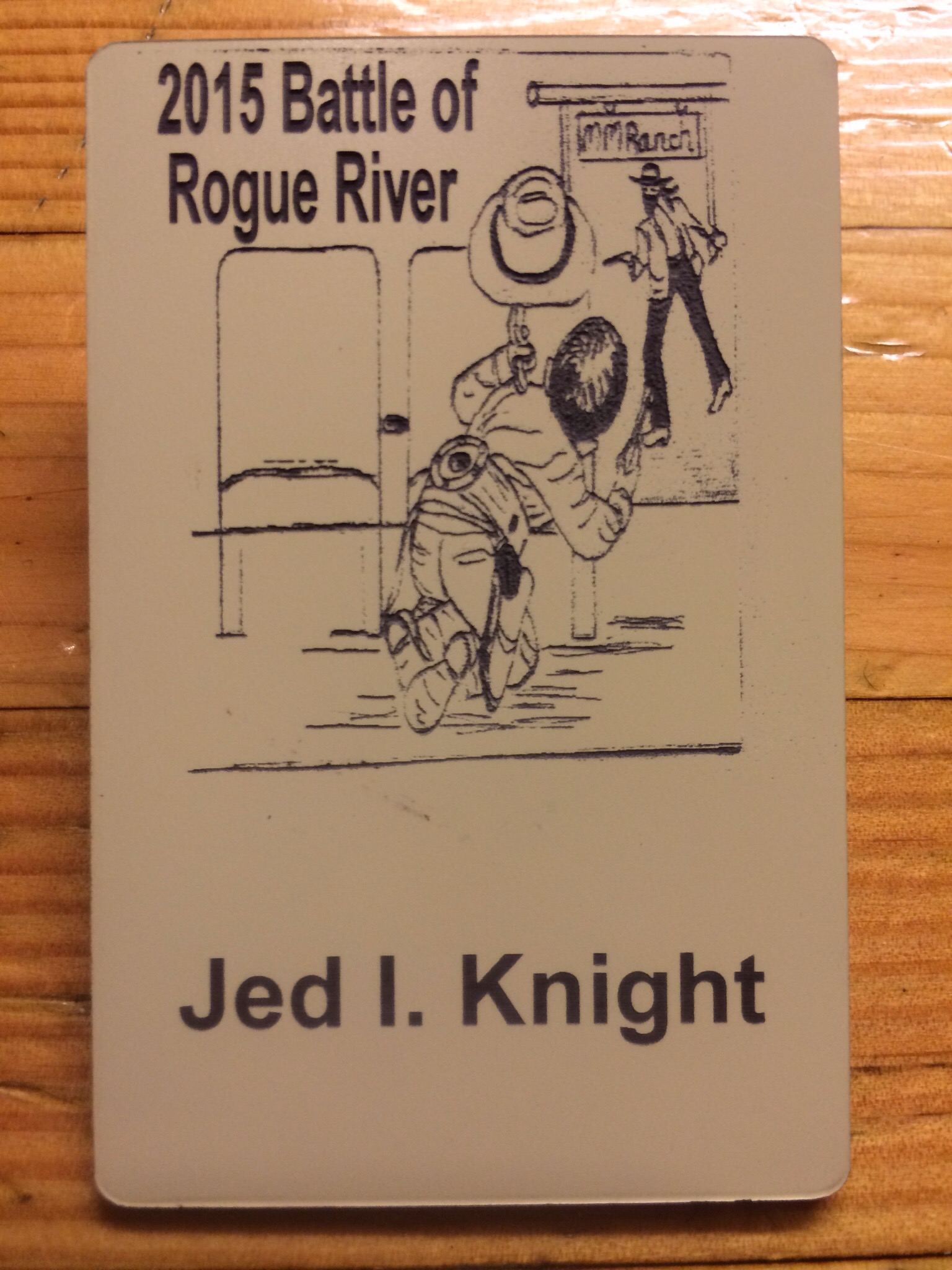 I had a great time, saw some of my old Pards and made some new ones.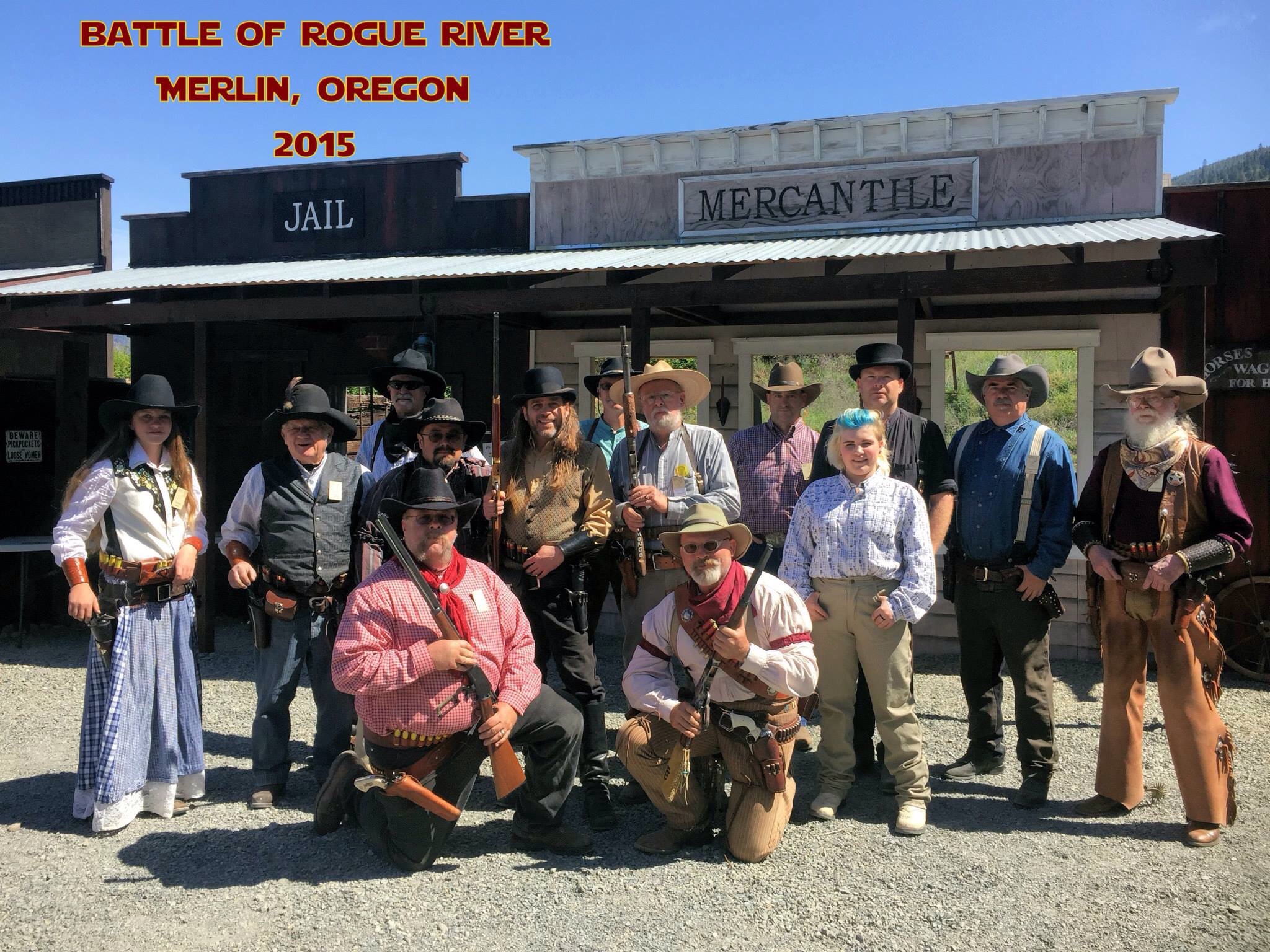 I won a shotgun, took 1st Place in Frontier Cartridge Gunfighter, was voted Best Dressed Gentleman and, at 12th Place Overall, I was the highest placing Black Powder shooter at the match.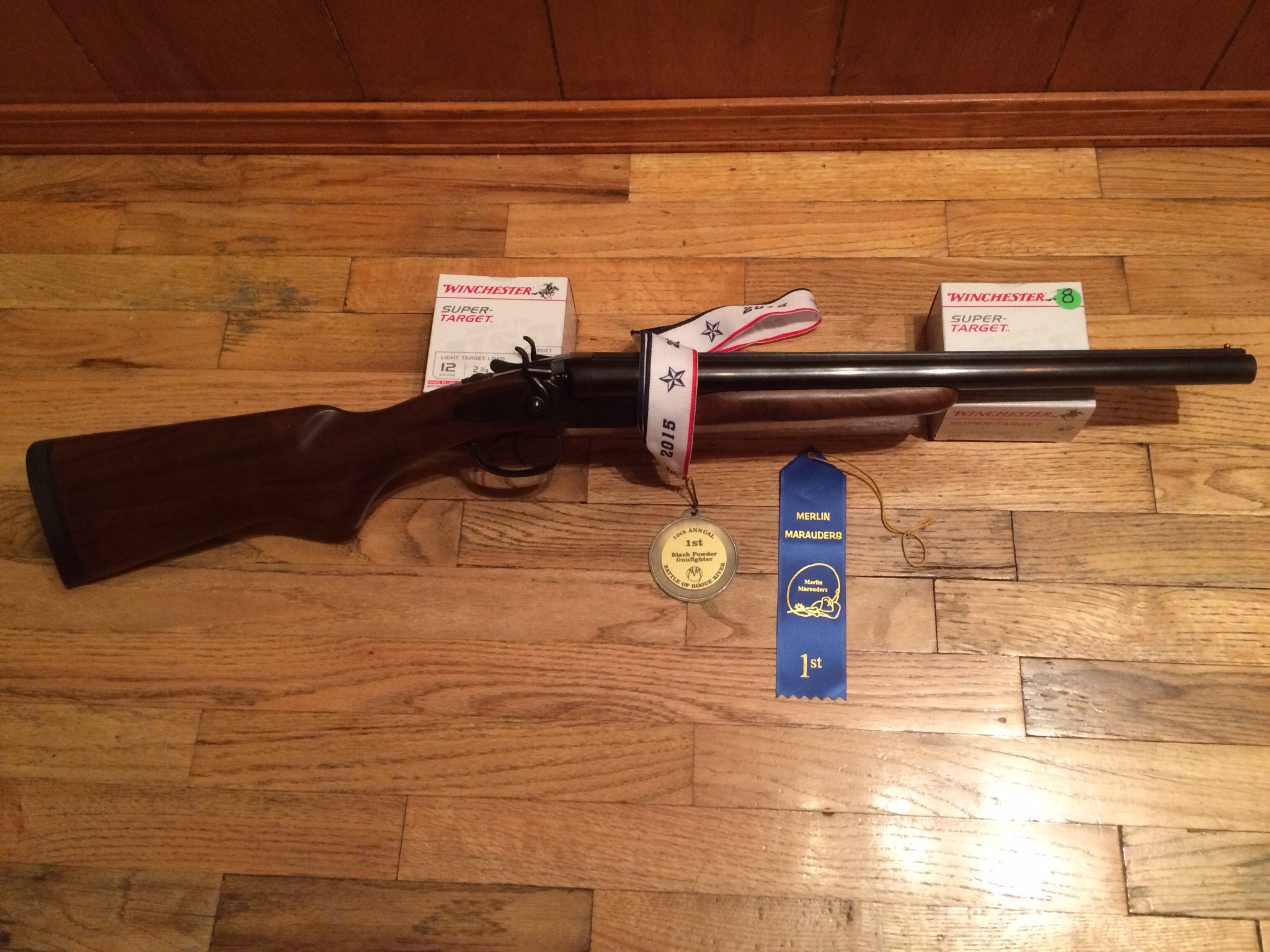 A funny story; I actually sold this shotgun to the cowpoke that donated it to the Battle of Rogue River match as a Shooter Prize. I ended up selling it to "Hot Rod" Rodney, whom you may remember from JED iTV's "Trying it Out" series.
Speaking of JED iTV, a full review of the Match is posted on their YouTube channel. Here is a preview of what you can expect in that review: